Onsite Engineering Solutions
Supply, Install & Commissioning Of New Plant.
B&R's Engineering team has many years experience in attending site for specification purposes. Supplying new energy efficient motors, pumping units, VSD's and AHU's from specification stage to installation and commissioning.
Removal, Refurbishment & Re-Fitting Of Existing Plant
Electric motor's, pump's and fan units overhauled either on site (when possible to do so) or removed from site for refurbishment in our workshops and re-installed depending on the end users requirements.
B&R prides itself on our ability to fault find issues relating to commercial and domestic machinery. Our team can provide you with a quotation to rectify the faults swiftly and professionally.
Control Panel / Service Contracts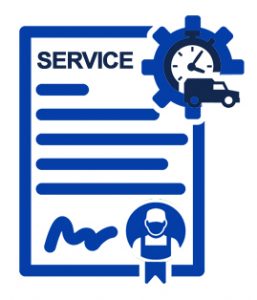 Service contracts can be put in place to maintain existing plant, helping to ensure that unexpected breakdowns are minimised.
Infrared thermal imaging can detect potentially serious faults before they have a chance to develop. A survey of electrical installations will reveal in seconds any abnormal component temperatures prec

eding equipment failure.
Vibration analysis through periodic monitoring of machines vibration, problems such as bearing wear can be detected early enough to permit planned repairs instead of emergency ones.
Any equipment that requires aligning correctly i.e. direct drive motors.
Energy Surveys / Analysing New Project Requirements
Energy consumption contributes to major costs for the end user. B&R can offer saving initiatives. Where as inefficient plant is currently being used B&R can provide new energy efficient plant and show the savings available.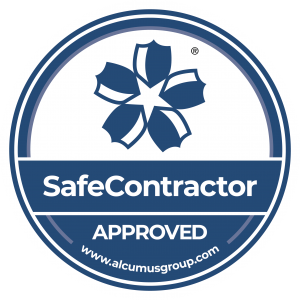 For all your on site engineering needs, we wanted to let you know that Boardley & Roberts are Safe Contractor Approved.
For any on site enquired such as:
Call our team on 01473 830272 for more information.